Posted by Melissa | January 20, 2015
I have a new kit to share with you all – finally – and one I'm really stoked about.  Here's a slight sneak peek for you and a chance to enter to win a free copy of the kit, which releases this Friday! Hope to 'see' you then for the full reveal!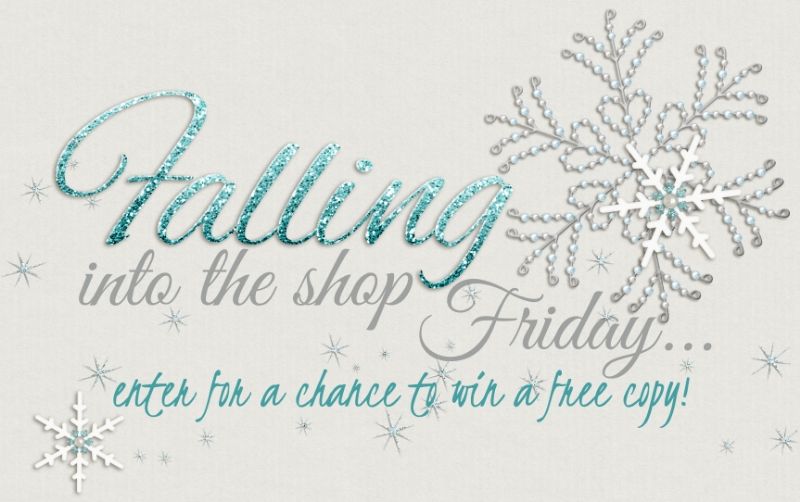 For a chance to win enter the rafflecopter giveaway:
Good Luck!