Happy Friday! Hope you all had a fun DSD last weekend! For those of you that didn't get your hands on the mini-kit I offered, today I'm putting it in the store:
With 6 patterned papers, 4 solids, a full upper and lowercase alpha and 23 unique elements; Sorcerer is the perfect mini for your  most magical meet and greet moments!
Plus I also have a fun paper pack going into the store today: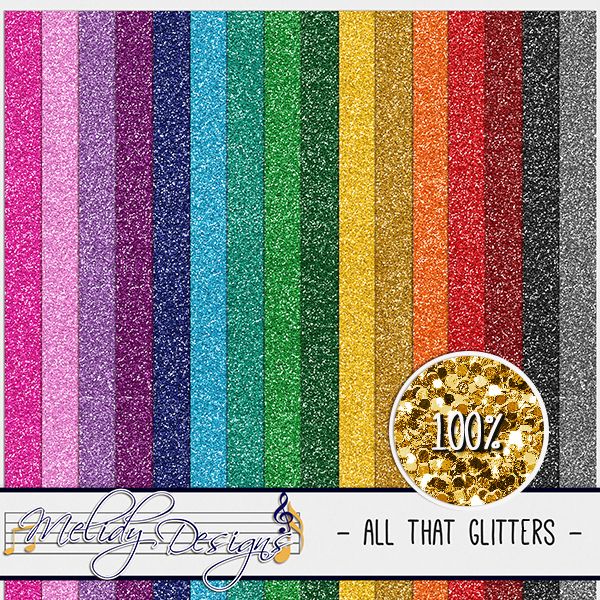 All that glitters is a pack of 16 beautiful glittered papers, every colour of the rainbow! This paper pack is perfect for adding a touch of glitz and glamour to any page – a staple for sure!
Want to see my new goodies in action? Check a few pages from me and my CT:
I love seeing this mini in action -my girls rocked it as always!
---
Did you take part in the games I ran over iNSD? If so lets see if you are a luck winner…
First up, a lot of you played along with "How Many Mickey's?" Rather surprisingly not one person guessed under the actual amount, it must look like there are way more Mickey heads than there actually are! The correct answer was …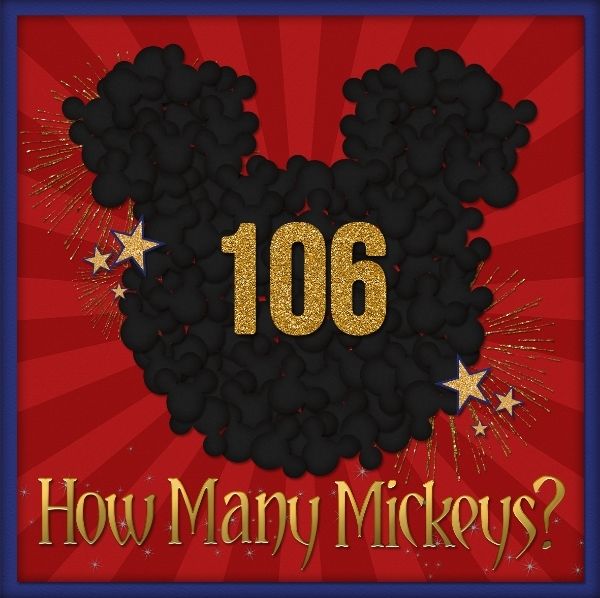 So congratulations to:
Cissy Daniels Shields for her guess of 108;
Sheryl McClenny Gibson for her guess of 110;
and Claire McCaughan for her guess of 115!
The second game I ran had you guys suggesting your 'dream kits'. This was a tough game to narrow down – there were sooo many great suggestions! But I put my favourites to my CT team and they voted on their favourite and the winner is…
Lisa Marie with this kit suggestion:
"Mine would be Food and Wine Festival or Disney food in general. Ex. menu, knife, fork plate, wine, snack items. The food is a big part of Disney to us!"
Congratulations ladies! I will be in touch with each of you later today to discuss your prizes!
Thanks to everyone that took part!
---
Lastly, here is a little freebie that co-ordinates with the Sorcerer mini, hope you like it: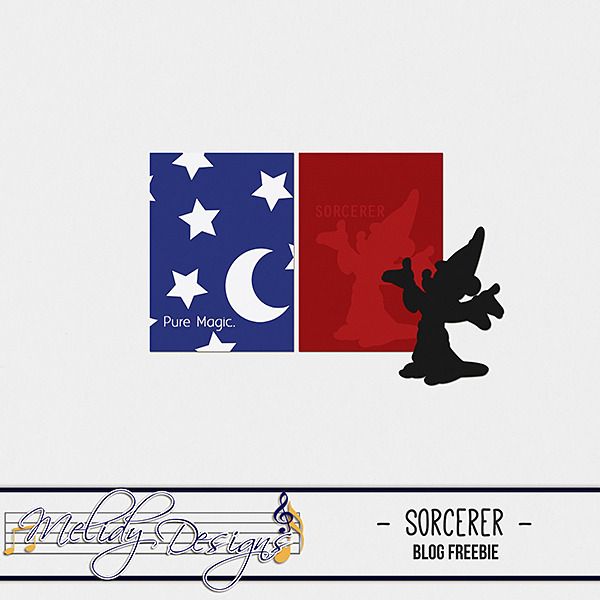 Have a Magical weekend and don't forget to check out my May challenge!