Posted by Melissa | March 20, 2015
I have a new kit to share with you all today! That Globe is a kit inspired by Spaceship Earth at Epcot.  I for one, can't enter the park without taking a picture in front of that iconic monument, and this kit has all you need to scrap those precious memories! The metallic elements add a fun, futuristic touch, whilst the soft colour palette means your pages will still have that classic look: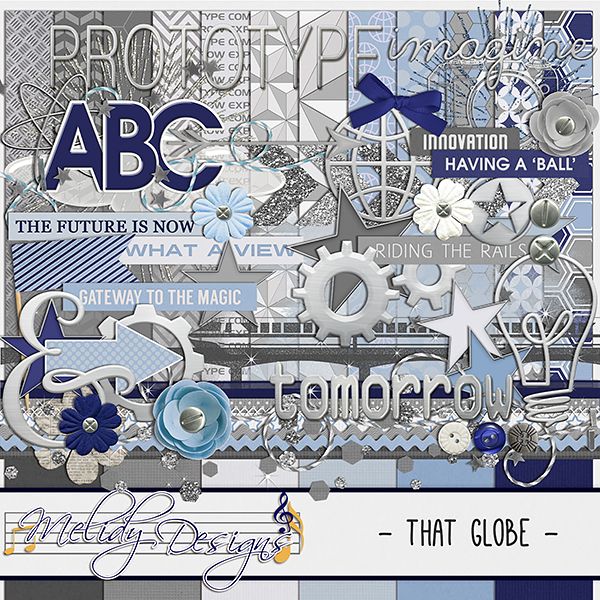 The kit has 12 patterned papers. 6 solids, 65 elements and a full upper and lowercase alpha – everything you need for preserving your innovative memories. Whether you use this kit for Epcot snapshots, trips to the science museum, science fair projects or just all your bright ideas, this kit has you covered!
Plus if that wasn't enough I also have a couple of add-on packs: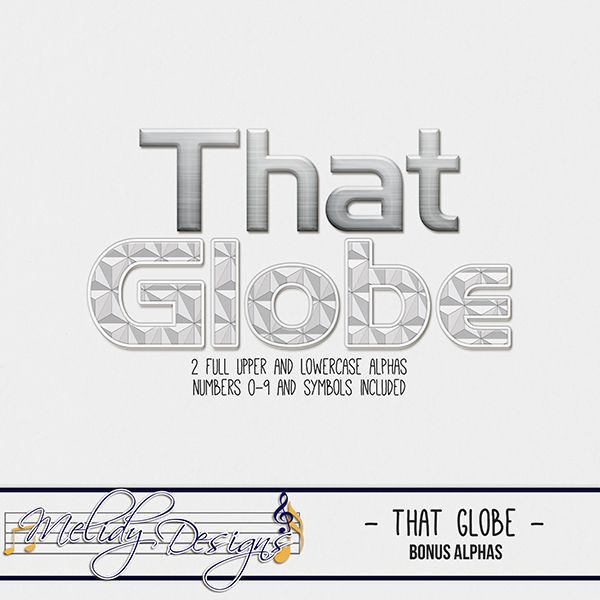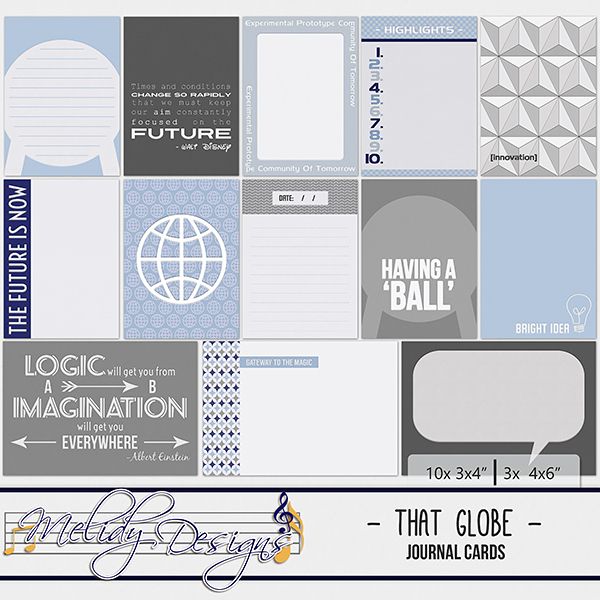 Here's the page I scrapped using the kit (and I just know I'm going to be using it more during the marathon):
And here are the beautiful pages my CT girls put together for your inspiration:
They rocked it!! I hope that gives you an insight into the many possibilities of this kit.
---
While I'm here, I'd like to take this opportunity to remind you that today kicks off the Mousescrappers Marathon weekend!! I'll be hosting not one, but two speed scraps. You can join me in the chat room at 4pm Eastern time today, and tomorrow at 5pm Eastern time.  Each speed scrap will have a set of seven instructions, follow them and upload your page in the given time limit and you'll receive this prize from me to you: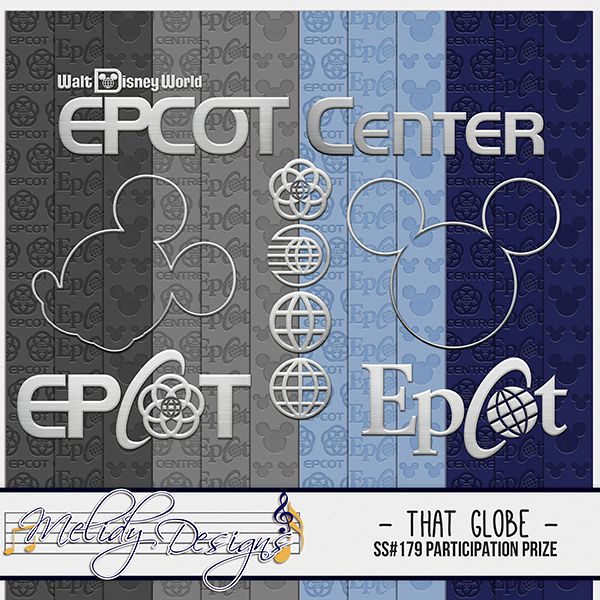 Click here for more details of SS#179
Complete the second speed scrap and you'll also receive this fun pack of Toy Story journal cards: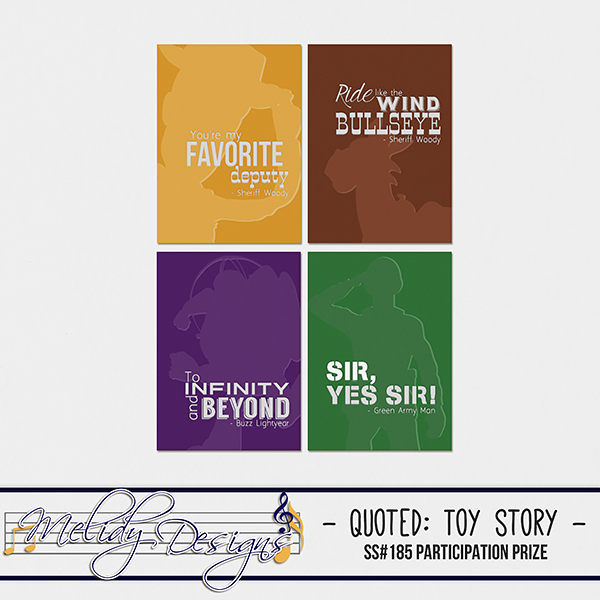 Click here for more details of SS#185
Plus,  complete all 15 speed scraps and not only do you receive all of the sponsors SS prizes but you'll ALSO receive the Full Marathon goodie bag with yet more goodies  the sponsors/designers (5k goodie bags available for those who complete 5 speed scraps and 10k goodie bags available to those who complete 10 speed scraps)! Trust me you are going to want to be there, by the end of the weekend you'll have sooo much fun and soo many freebies!!!
---
Phew, if you made it to the end then I think you are pretty deserving of a few freebies!
First up a mini-blog hop! Head over to Rebecca's blog (link), Mo's blog (link) and Brandy's blog (link) to see what goodies they have each created for you! Be sure to thank them for their generosity along the way!
Not only can you pick up goodies from my girls on their blogs, they've also created items for my facebook followers and my newsletter subscribers – so make sure you check those out too! Plus, if that wasn't enough, I'm also sharing some fun Epcot word arts by Michelle and Tracy: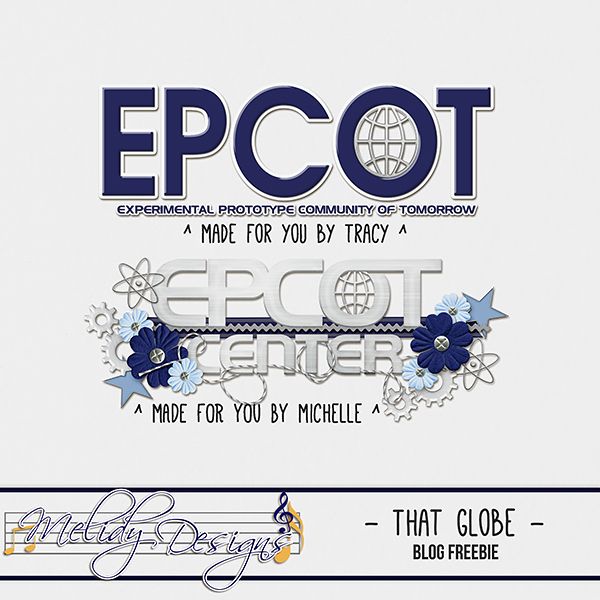 Freebies galore!! Aaaand lastly the winner of the sneak peek giveaway was…. Jill  Weaver Steele! Congratulations Jill. Contact me at melidydesigns@gmail.com with-in the week to receive your free kit!
That's all from me this week. Hope to 'see' you at the chat later today!! Have a magical weekend!

Leave a Comment