Posted by Melissa | January 6, 2015
January is a time for new beginnings and a fresh start. Since I had a terrible end to my year, I am looking forward to wiping the slate clean and leaping forward, in my personal life, my design life and even as a scrapbooker. And what better way to start than with another freebie template?
As it's the start of the year I figured I'd start off with something a little different to previous templates,  giving those of you who are considering start project life / project 365 a head start with this basic pocket template:
I kept it pretty simple allowing you to change the positions of the cards/photos journal strips to suit your week! I hope this can help some of you get started on this great method of documenting your everyday life. Here's a fun page from my CT member Rebecca for your inspiration: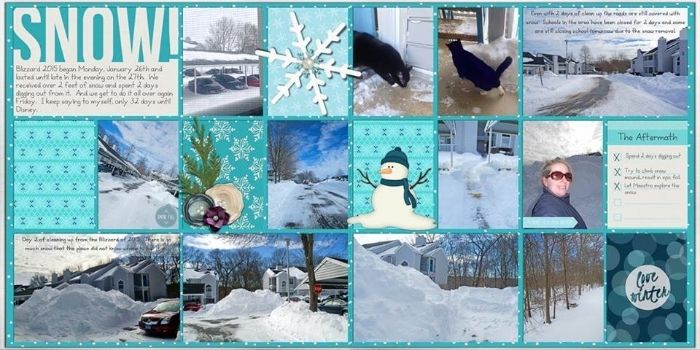 ll that's left to say is that I hope you have had a great kick start to your year and that you are keeping up your resolutions – whatever they may be!
I wish you all the best for the coming year!
Melissa